Agile
How to fail fast, is this a fad?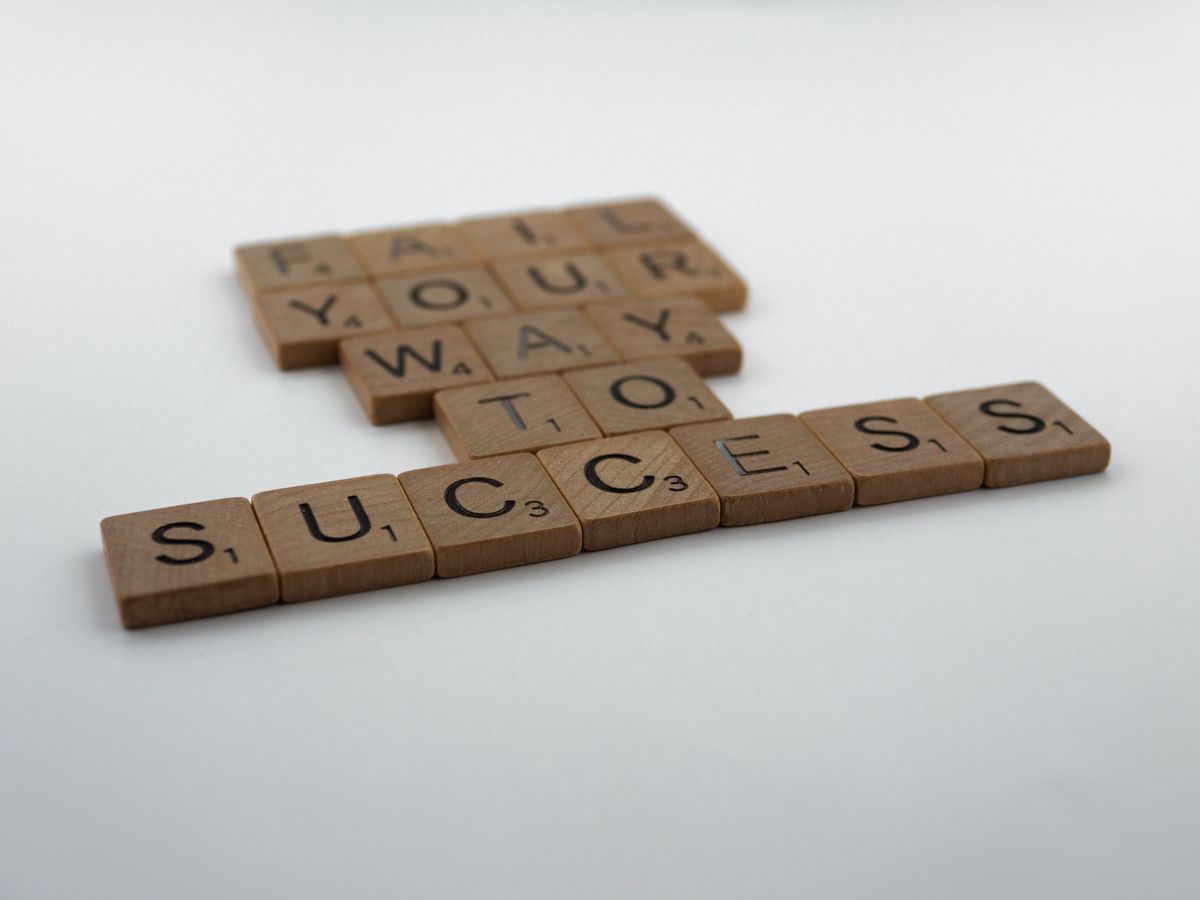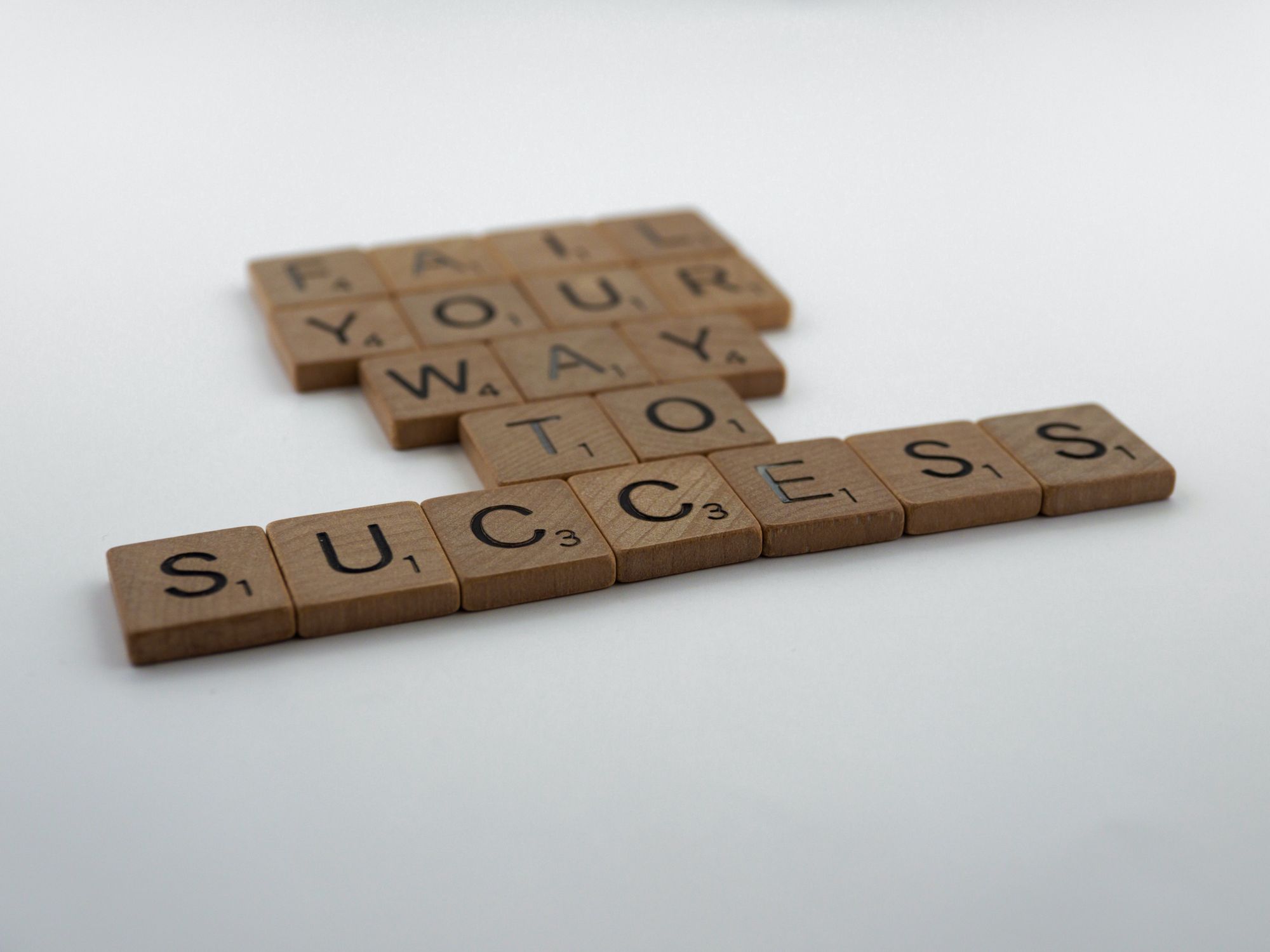 Every day, we are exposed to some phrases that people use to show off rather than actually realize.
"Fail fast" is one of those. Many people (especially executives) use this phrase daily, in their meetings, speeches, keynotes. Just look on LinkedIn; it appears in the posts, quotes, recommendations they give and receive and so on.
The question is, how many of us know how to fail fast? And being totally honest, how many corporates REALLY create a culture which embraces failing fast?
Ideation culture – only for startups or a genuine model for multinationals?
What is the main difference in ideation between startups and multinationals? Do all the good ideas come to entrepreneurs' minds and nothing to a career-ladder climber?? I don't believe so.
It is not the quality of the ideas generated, it is how you nurture them. A perfect seed planted in poor soil, or not looked after well, will die. And a poor seed which is nurtured well and taken care of, can still grow.
In this article, I'll try to explain Portera's Innovation Accelerator framework, which we embed within multinationals to create an innovation environment within a record time. We believe it's not about changing culture, it's about changing approach. We integrate new approaches into organizations to enable them to operate in new ways and drive new outputs.
How is our approach different than others?
There is always a – what we call – trigger to work, it can be an idea or a business problem statement. Following that, we have a 5-step approach in which, we empathise, define, ideate, prototype and test.
Our operating framework allows people within companies large and small to move further, faster, and create their own innovation environment within the pre-existing corporate culture. And with immediate success.
Here is a reference to our services, in a podcast where Massimo Mercuri (AkzoNobel CoE Director – Digital Innovation and Strategy) explains how to innovate fast. (Podcast: Innovating Fast & Big – starting from 21 minutes)
Various issues require various approaches. Introducing; PorteraHop, PorteraJump, PorteraLeap
Based on the complexity of the problem and the end game desired, we introduce 3 different products.
●. PorteraHop: Business Issue to Plan of Attack in 1 week
PorteraHop is the quickest way to define the plan of attack for a company. We take 5 working days including the necessary stakeholders to define the plan of attack to the business issue.
●. PorteraJump: Business Issue to Proof of Concept (PoC) in 2 weeks
PorteraJump is the shortest route to test an idea internally. At the end of a two-week sprint, the output is a prototype which can be shared across functions, roles and even customers / consumers to test the idea and decide whether to invest more time and resources to bring it to market.
●. PorteraLeap: Business Issue to Minimum Viable Product (MVP) in 4 weeks
PorteraLeap is the most efficient route to market. The idea here is, to define the solution to the business issue and bring the minimum viable product within the shortest time to market. Within a month, we strive to launch the solution and measure the impact.
Positive movement forwards is key
Management lingo bingo such as 'fail fast innovation culture' might be important for the C-suite and shareholder soundbites – we get that- but what is important to business leaders is tangible outputs, fast, to enable quick business modeling and decision making. The process has to deliver the ability for companies to develop, learn and then (sometimes) fail fast.
So, think more about evolving your process, rather than culture, to ensure you can innovate the way that works for your organization.
About Portera
At Portera;, we are enterprise growth hackers, that drives business results through strategy, technology and data. Portera is a management & technology consulting company, based in Amsterdam, London and Istanbul.