Technology
FMCG brands should be sincere with their consumers — and take control of their data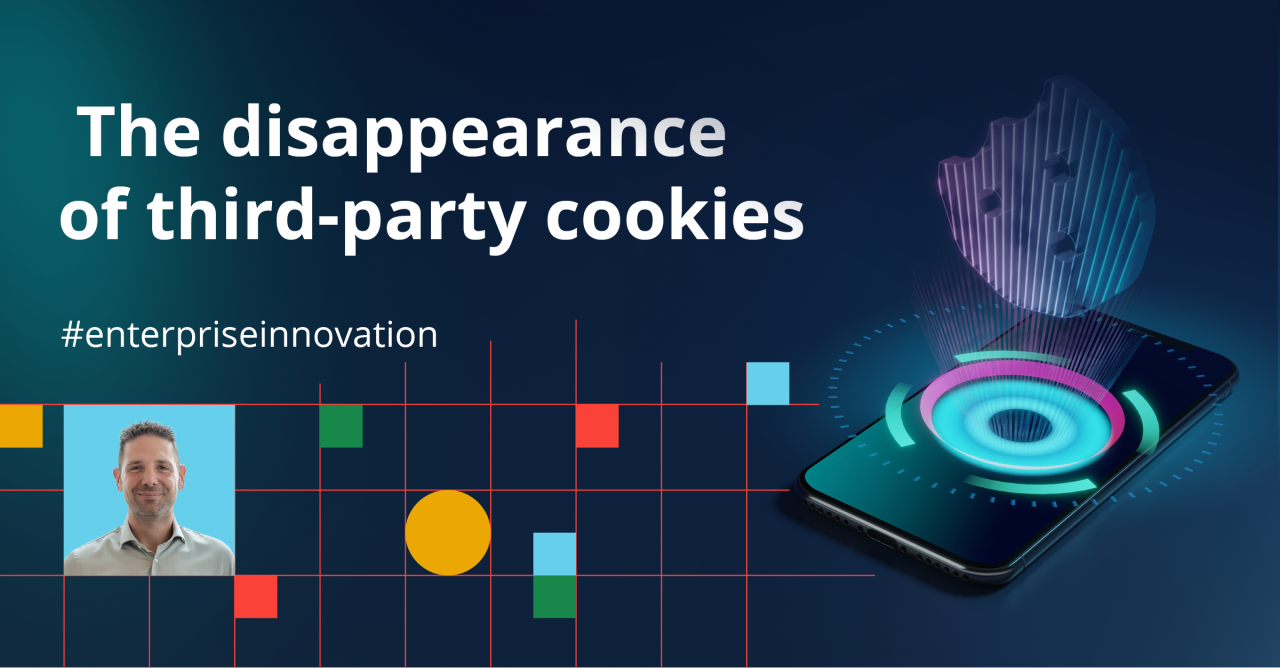 Making the most of your online marketing activities is becoming increasingly difficult. Today, third-party cookies require implicit consent. That's changing next year. Then the data owners — the consumers — will have control over their own data. This offers FMCG brands the opportunity to build a new, better relationship with their customers.
Firefox, Google, Safari — they've all given up third-party cookies – or plan to do so. And there's more than one reason for this. Very often, cookies are activated by default on websites, which isn't allowed under the current GDPR rules.
The consequence of the disappearance of third-party cookies is that aggressive retargeting techniques will also disappear and consumers will have less of a feeling that they're being followed on the internet. In addition, cookies also have quite a few flaws, the most significant being that cookies cannot be linked to a person but only to a device.
An opportunity
So the disappearance of third-party cookies doesn't exactly spell the end of the world. In fact it offers an opportunity for FMCG brands to redirect their investments and build their own online business model to capture first-party data and create a one-on-one relationship with their customers.
Brands used to track their customers' online behavior silently and secretly. They did this by using big tech. Their goal was to leverage the data they collected to show consumers ads, advertorials, and other content suited to their personal profile. Now it's time to remove the intermediaries. Brands should build their own intimate connection with consumers, where tracking is an integral part of a trusting relationship.
Building your own framework: start small
When I talk to clients, I see how open they are to the idea of stepping away from big tech to collect and handle customer data, and establish a new form of relationship. The idea is always to start small, prove the value of this new approach with minimal time and investment, and then incrementally build on the success of the initial projects to reach a more ambitious goal.